Quercetin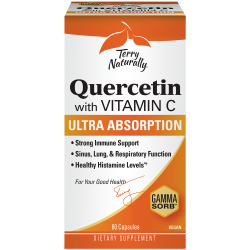 Quercetin is a flavonoid  polyphenol which  inhibits the replication of viruses and reduces bronchial inflammation.  It has been shown to reduce allergic reactions and histamine levels. Quercetin facilitates the absorption of the trace miner zinc. Zinc is necessary for many bodily functions and acts to attack viral organisms.
SUCONTROL FOR BLOOD SUGAR CONTROL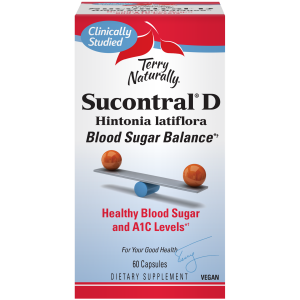 Sucontral D features the polyphenol Hintonia Latiflora, a bark extract that has been shown to effectively reduce blood sugar, help metabolize carbs and keep sugar levels stable throughout the day.
DRY EYE RELIEF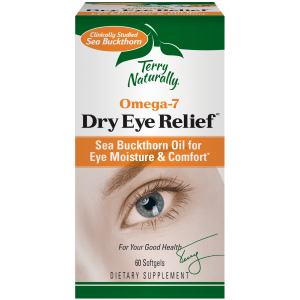 Dry Eye relief provides the omega 3, 6, 9 and 7 fatty acids.  This product features the omega 7 fatty acid from Sea Buckthorn.  This fatty acid has been show to be very effective in preventing dry eyes.  I had dry eyes for years and since using this product this condition has disappeared.
THE ULTIMATE COMFREY CREAM
TRAUMAPLANT COMFREY CREAM
This is a very high quality comfrey cream made from the flowers, stems and leaves of organically grown comfrey plants.  This topical cream is free of the toxic pyrrolizidine alkaloids (PAs) found in other comfrey products. 
   DOUBLE YOUR   LEVEL OF CoQ10      
SUPER UBIQUINOL CoQ10
This CoQ10 product contains Primavie shilajit which research shows doubles the levels of C0Q10 in the mitochondria of the cells and thus leads to greater cellular energy.